5 Advantages of going to a dentist near your home
Now, after looking at the title, you might be thinking: "there are so many dentists in Singapore, why must I go to the clinic nearest to my home?" Or for individuals who do not or rarely visit the dentist because you have no time, it's time to find a dentist near your house and get checked! In this blog, there are 5 advantages of going to a dentist near your home that will be shared with you:
Convenient
Cost and time savings
Form long-lasting relationships with your dentist and staff
Become your family dentist
Helps with lessening dental anxiety
As Singaporeans, most of us live a fast-paced life. Besides working weekdays, our weekends are usually packed with family time, outings with friends, running errands etc. With an easily accessible dentist, it helps you squeeze a much needed dental appointment within your packed schedule.
Without further ado, listed below are 5 advantages of going to a dentist near your home:
Convenient
The first advantage is convenience. With the dental clinic being a short distance away from your home, you can take your time to walk to your clinic and not be late for your appointment. Even with a packed schedule, you can still go down to your dentist anytime if you have to purchase medicine or even a last minute follow-up appointment with your doctor.
In the case of a dental emergency like a toothache, you can head down to your dental clinic anytime to see your dentist and get it treated immediately. With that being said, for urgent situations, it is important to take action instantly so as to prevent further damage or issues from arising.
Cost and Time Savings
The short distance of your clinic from your home reduces the overall travel time for you. For example, with the work-from-home setting in place for many companies now, you could just take time off and pop by your dental clinic without worrying if you will be able to get back to work on time or not.
Besides that, there are also cost savings in terms of travelling to the dentist near your house since it is highly accessible. You can avoid bus, MRT fares and petrol costs since you are able to walk to your dental clinic. Furthermore, you are practising sustainable living by doing so! Comparatively, dentists located in the heartlands also provide cheaper dental services than the larger dental corporations. This adds on to the overall cost savings by choosing a dentist near your home.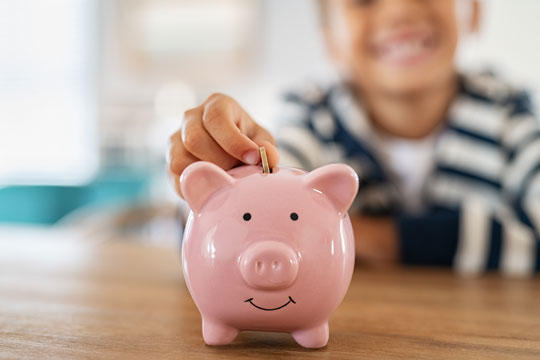 Form long-lasting relationships with your dentist and staff
Another advantage of going to a dentist near your house is that you can form a long-lasting relationship with your dentist. It is important for you to get to know your dentist to build trust and for you to feel more comfortable during the entire session, especially when you are going to have a minor surgery at your dentist. Your dentist will also be able to get to know your personal preferences after a while and better address your dental needs. If your dentist knows you, they may know when to pause or how to lessen the pain for you during the entire procedure.
Besides that, if you stay around Clementi and go to a dentist at Clementi, with Singapore being such a small country, there is a possibility that you might see your dentist around your heartland as well. Unlike bigger dental clinics, neighbourhood clinics are often smaller and have lower headcounts. So, there will always be a chance to form individual relationships with the staff working over there during each of your visits.
Become your Family Dentist
Due to convenience and also a sense of familiarity, your dentist may even become your family dentist in the near future. That would be beneficial for you and your family as the clinic will have all of your dental records compiled in one place. It is also easier for children to grow accustomed to the dentist and can help in eliminating their dental phobia at a young age if you have dental checkups together as a family.
Yearly dental appointments can be made for the family altogether, saving time and making it more convenient to go for yearly checkups. If you have been seeing the same dentist for a while, you will also feel assured that your children are in good hands with your dentist and the staff at the clinic.
Helps with Lessening Dental Anxiety
Children and adults alike have dental anxiety which may sometimes lead to a delay in seeking dental treatment on a regular basis. It is said that in Singapore, close to 9 in 10 Singapore residents visit a family physician or hospital nearest to their homes. There is a chance that a neighbour or friend living near you will be able to provide their opinion on which dentists nearby that they visit and provide good customer care.
For example, if you stay at Clementi and are currently looking to find a new dentist, there may be neighbours or friends who visit a dentist around Clementi. They can share with you their recommendations and experience with the dental clinic they visit. This way, the reviews that they give will help in providing you with the much needed reassurance in combating your fear of the dentist. If you have children (or even adults!) who have dental phobia, you would also have more trust in the dentist that was recommended to you.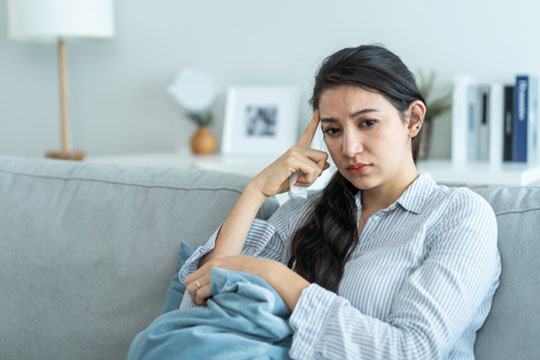 There may be many dentists in Singapore for you to choose from, but remember that the dental clinic closest to your house has its own benefits that may align with your lifestyle. If you are looking for a dentist near Clementi, Ginza Dental Surgery is located near Clementi Town, just behind West Coast Plaza. For any dental health concerns, feel free to drop by our clinic.